Image

Lion Surplus hosts on-site auctions at One Services Road, University Park, PA. Auctioned items include motorized equipment, tools, trailers, scrap metal, sheds, hardscape, construction materials, and more.
Follow us on Facebook for upcoming auction information.
Image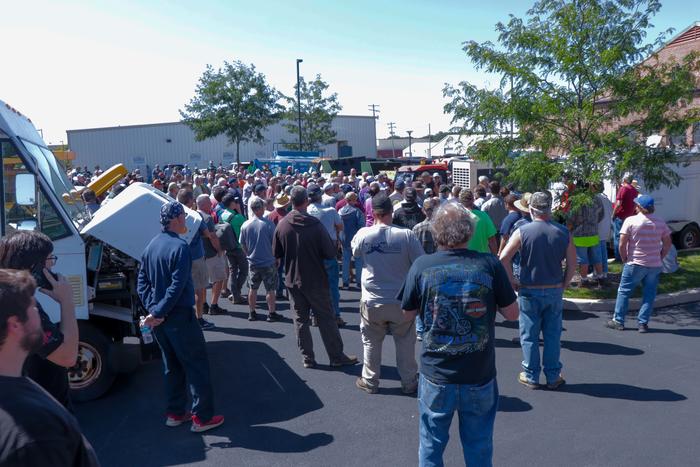 Free parking is available on the side of the building. GPS may use State College instead of University Park. Register to bid with a valid form of identification. Cash, check, Mastercard, Discover, and Visa are acceptable payment methods. A valid driver's license, student ID, or comparable form of identification is required to bid. 
Follow us on Facebook to stay updated on upcoming events and even get a sneak peek at items up for bid. Visit our eBay and GovDeals pages to bid on specialty items throughout the year.
If you are a Penn State employee and have a University-owned piece of equipment you would like to advertise on either site, please contact Colton Housel or Glenn Feagley at 814-865-4371.